A Better

way

to run


your Restaurant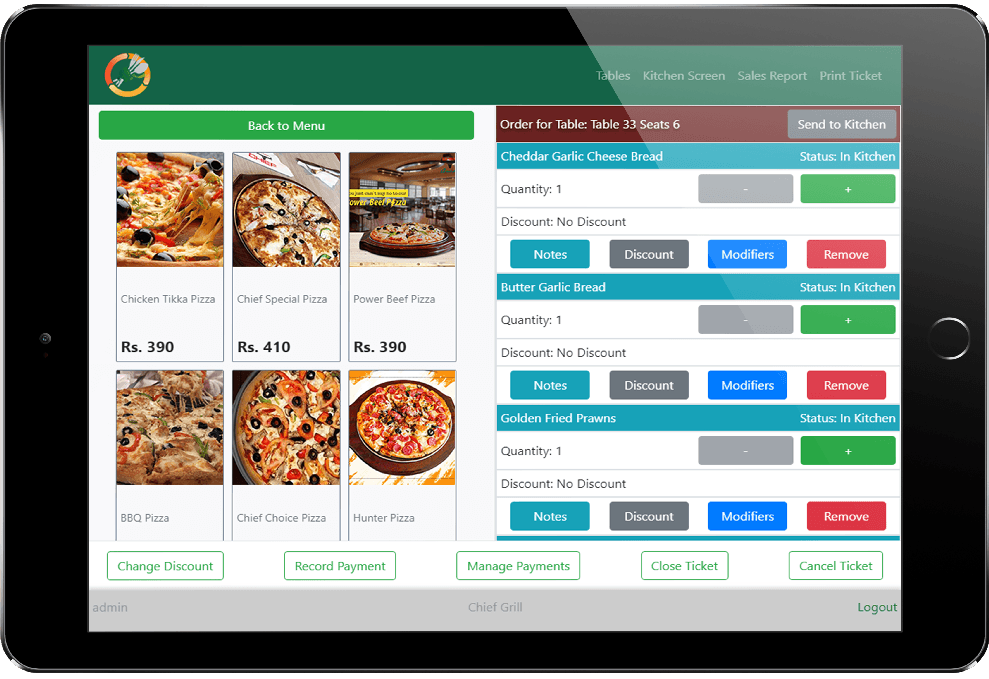 Your Restaurant Visualized
1
Designed for Restaurants:
Table based ordering makes the system visual, easy and usable by anyone. Tasks are divided between different users making the whole process fast.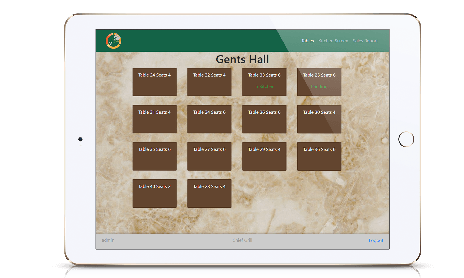 2
Remote Order Taking
The software runs on tablets and PCs. Waiters can use tablets to take orders which will be automatically pushed to the Cashiers and Kitchen Screens.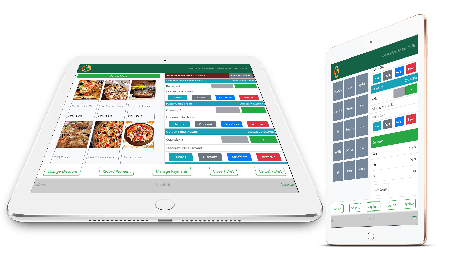 3
Kitchen Screens
Once order has been finalized, it is automatically sent to screens in the Kitchen from the waiters' tablets. No need for your staff to run around the restaurant delivering order details. This means less staff required for your restaurant.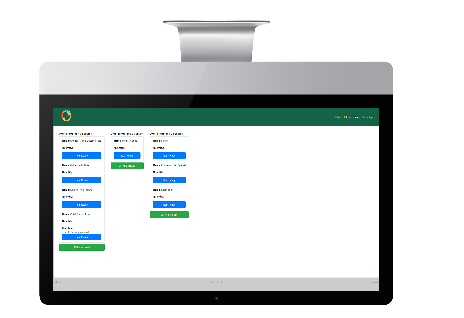 Cloud based or Local Installation
The RMS can be run on any platform. A simple PC will be able to host the software which can then be accessed on tablets and Kitchen Screens. You can also use the software online, which means no installation needed; just an internet connection.
Buy Now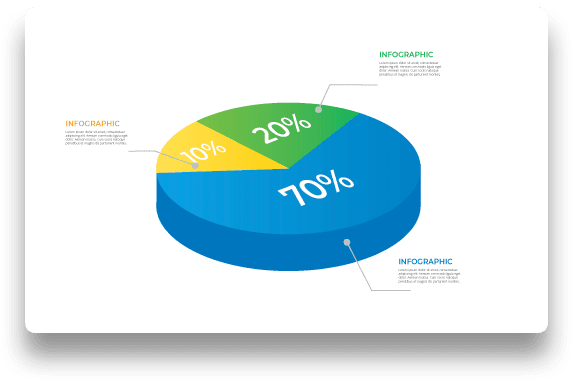 Daily Reports
Generate reports for viewing and verifying transactions done in a day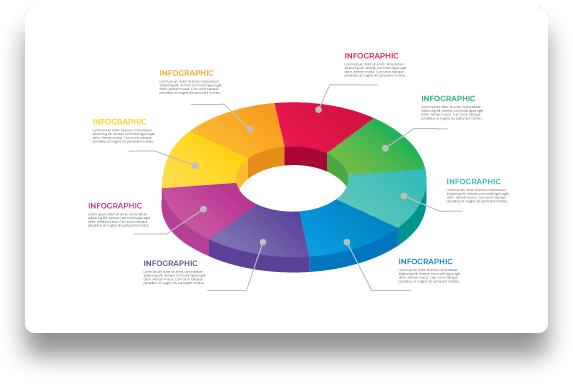 Product Sales
Get an overview on which of your products were sold the most